Our story…
Hold Please Communications was founded in Windsor, Ontario by President Joe DiGiorgio in 1992. Since then, we have grown to become a leader in the message-on-hold industry.  At hpc, we pride ourselves on offering superior service.  We employ a friendly, dedicated team of professionals, each specialists in their particular field. With a strong commitment to customer satisfaction, our staff works promptly to ensure all of our clients receive the best value for their advertising dollar.  Let us go to work for you today!  You will be more than amazed by the results!
To become the "go-to" company for customer experience solutions.

We love creating compelling communications across multiple media channels that deliver measurable results and ignite your business to rapid growth and profitability.
Why hpc?
• We take the time to research your industry and develop an understanding of the needs of your business
• With 20+ years of experience hpc is a proven industry leader in service & customer satisfaction
• Broad experience across multiple industries maintaining Preferred Vendor status to several associations
• All announcers are experienced broadcast professionals with radio and television background
• Accredited Recording Engineers with 16 + years of experience
• Proprietary music label to avoid music licensing costs that competitors must pass on to you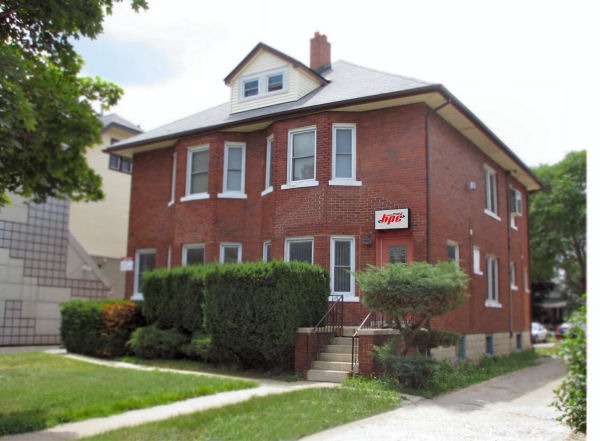 World Class Customer Experience! 100%
Preferred Vendors
As a preferred vendor and affinity partner to more than a dozen corporations, we're no stranger to large, unique accounts.
We specialize in helping multi-location companies achieve their individual marketing goals with the use of our terrific group
rate discounts. Inquire about our customized group on-hold message packages today!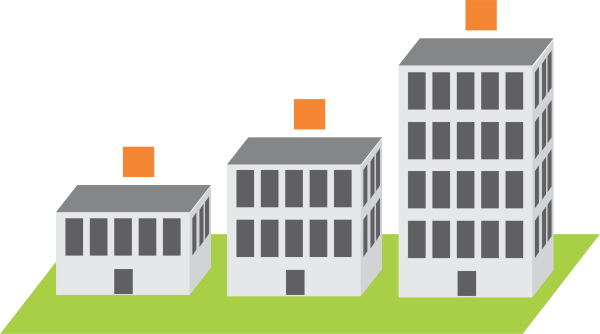 The team behind the curtain: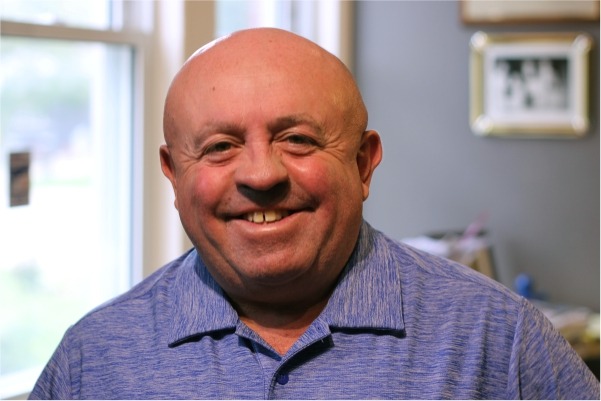 Joe "Da Boss" DiGiorgio
Founder & President (and "Department of 'Because I Said So.'")
(1992 – Present) I began my professional career in 1980 as Production Manager of CJOM radio. During that time, I was the recipient of 2 Radio Bureau of Canada awards for Creative Excellence 1983. I started Hold Please Communications in July of 1992 to serve the needs of local businesses for on-hold messaging services and over the years have expanded the company to become a full blown audio marketing company that services businesses across North America (not to brag, but we're kind of a big deal.) When I'm not working (which is pretty much never, according to my staff), I enjoy golfing and have three "hole in ones" to my credit (we won't talk about all the bogeys.) I also enjoy writing, producing, and playing music.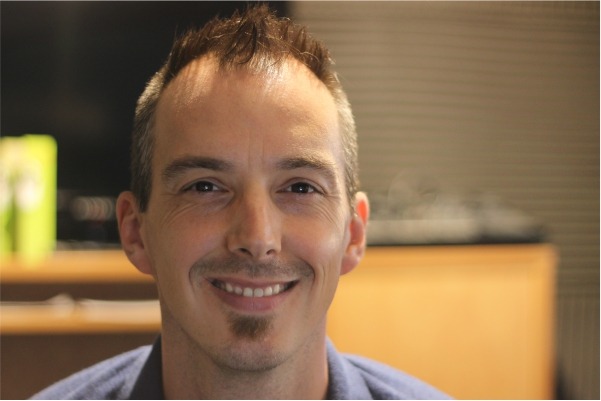 (2001 – Present) A graduate of the Music Industry Arts program at Fanshawe College, I write and record the original music for our on-hold productions, AND record and produce all of our audio and video products, AND design all of our print materials AND our website…apparently I'm a bit of an overachiever. I'm also an avid outdoorsman, musician, and family man; happily drowning in estrogen at home with my beautiful wife and 3 daughters.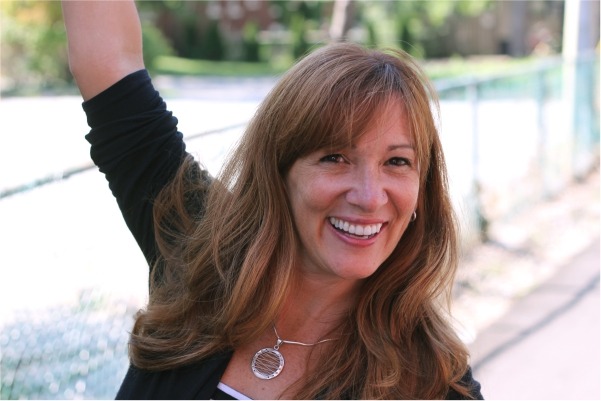 (2003 – Present) Voice talent since 1993, full-time Director of Operations for 13+ years. I started in radio at age 15 and have enjoyed doing traffic reports, news, music shows, talk shows, and everything in between. I've also done work in television both locally and internationally. My goal in life is to voice a cartoon character (damn you Ellen, for beating me out for the role of "Dory"!) Here at hpc, I enjoy sending FUN e-mails to clients and in my spare time I'm active in hockey, softball, and volleyball, vodka-ing, oh wait, is that last one only a sport in my world? I'm also a huge animal lover and a lover of huge animals; my cat Bedford is a Maine Coon that is bigger than most dogs.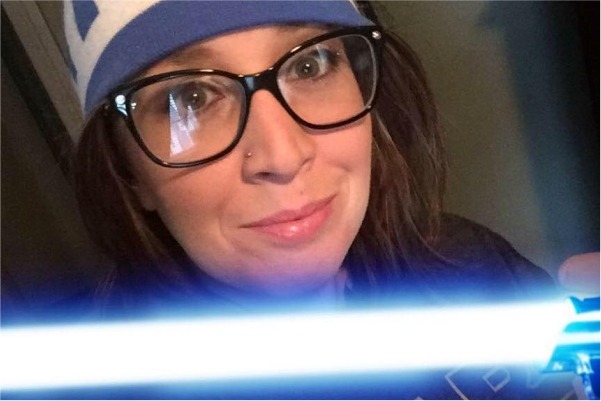 (2005 – Present) A graduate of the St. Clair College Journalism Print & New Media program, I've worked in both radio and local news and have been a copywriter here at hpc since May 2005. I'm also the resident baker around the office, fattening up my coworkers with an assortment of breads, cupcakes, and cookies. When I'm not chained to my desk here at work, I'm either attempting some form of physical activity or hanging out with a couple crazy guys (my husband and son), and Daisy Rey (my mini Goldendoodle.)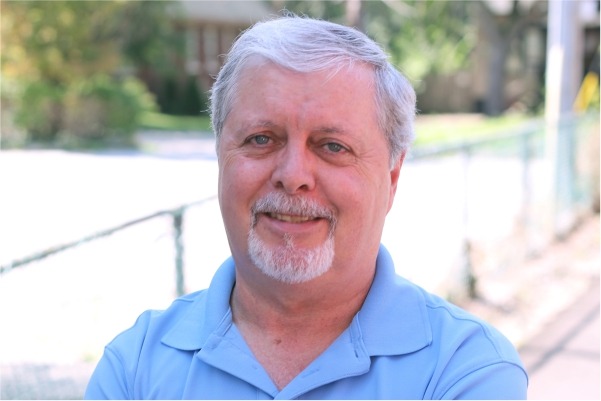 (2014 – Present) Beyond happily married and delighted to call HPC my second home. An indulgent father and three-time grandfather, an underdog-backer, a video game-lover, a sci-fi and Star Trek geek, a football (the REAL football of Pele, Best, Zola, and Chelsea Football Club) snob, a born-again camper, a right-handed signer, a left-handed eater, a pun-spinner, a persnickety editor, a detail-oriented writer, a careful listener, an avid but cynical reader, a passionate debater, a tenacious advocate, a wine appreciator and beer explorer, a critical viewer, a puzzle solver, and poor sleeper.
Favourite quote: "All stories, if continued far enough, end in death." – Ernest Hemingway (our Steve is such a little ray of sunshine…)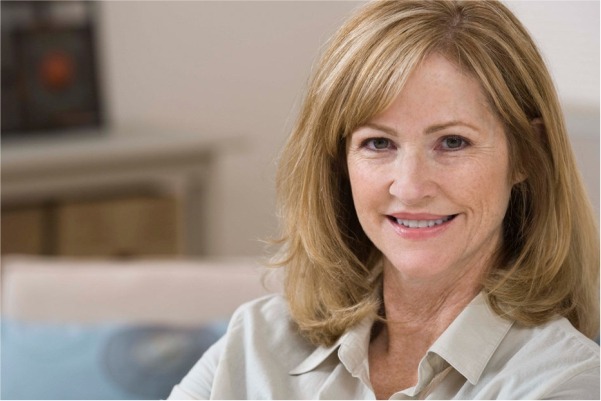 (2016 – Present) Janice has only been with us a few months, but she keeps showing up every day so that's a good sign…
I've been happily married for 17 years (I should have been out on good behavior by now, right?), mother to a beautiful daughter, and fur mom to an even cuter dog, our pug Tinkerbell. I love to read, garden, cook and camp (and by "camp" I mean "sip martinis in an air conditioned super trailer.") I'm happy to have joined such a wonderful team here at hpc (they paid me to say that). This is all the information that I can legally release at this time. Also, I'm shy and that is totally not a picture of me.