Professional Voice Talent Choices
HPC offers a diverse array of announcers to choose from, so whether you're looking for a read that's enthusiastic, informative or soothing, you're sure to find the right sound to compliment your company's unique style.  We also offer international voiceover services in French, Spanish, Italian, Portuguese, Mandarin, Cantonese.  Click play on the players below and scroll the "›" button to scroll through the various voices available.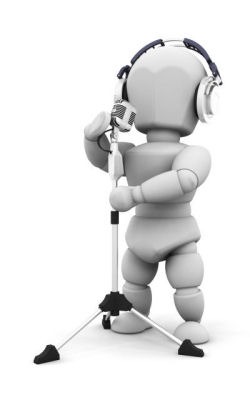 Male English Voices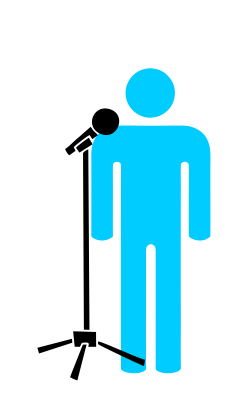 Mitch
Andy
Dick
Ron
Nathan
Jim
Mark
Dave
Female English Voices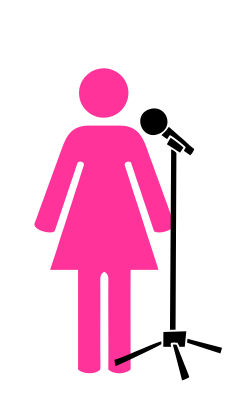 Cathy
Lori
Lee
Heidi
Melanie
International Voices
French Voices
Yves
Brigitte
Eric
Claudio
Marie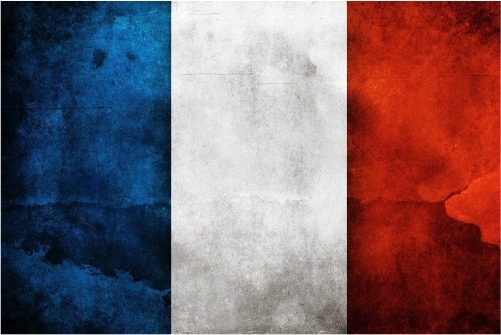 Italian Voices
Jenny
Jane
Vince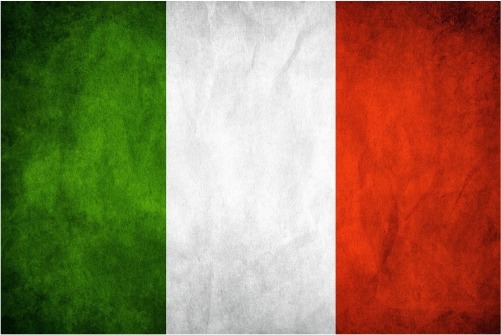 Spanish Voices
Jane
Allen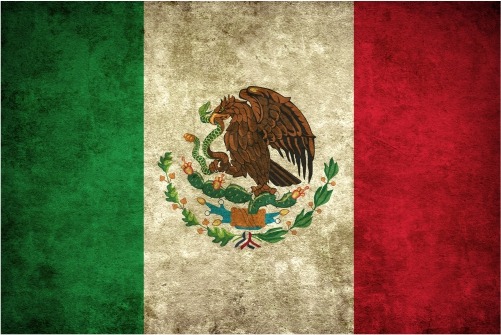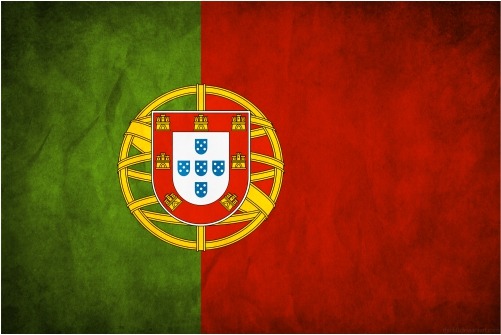 Cantonese & Mandarin Voices
Female Cantonese
Male Mandarin
Female Mandarin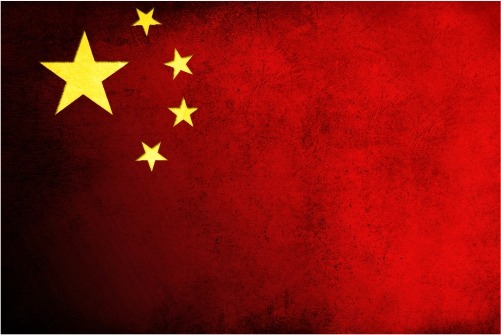 Music Choices
At hpc, we're proud to say that our music is entirely royalty free!  We write and produce all the music in our library through our in-house production company Big Guns Music Studio.  When you sign on to one of our message on-hold packages, your music is included in the price and is not subject to any licensing fees in any country.
Acoustic/Easy Listening
Pop
Jazz
Funk/Fusion
Country
Blues/Bluegrass
Rock
Dance/Techno
Classical