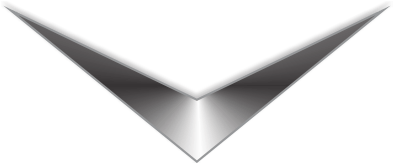 Imagine you are a patron of your business.
What would your customer experience be like?
How would your inbound telephone call be handled?  Would you be greeted politely
and able to quickly reach your desired party every time??  Would you be placed on-hold and if so,
would there be any content for you to listen to?
What is the environment like within your establishment?  Is there any form of audio or visual media
provided that would keep your patrons entertained while you wait or browse products? Is there
an alternative means for you to access information when all the sales associates are busy assisting
other customers?
Why is Customer Experience (CX) so important?
In commerce, customer experience (CX) is the product of an interaction between an organization
and a customer over the duration of their relationship. This interaction includes a customer's
attraction, awareness, discovery, cultivation, advocacy and purchase and use of a service.
(Wikipedia)

CX…the great differentiator!
Creating a consistent customer experience at all points of contact differentiates you from the
competition.  It helps to define your brand, develops client loyalty and drives word of mouth
marketing leading to increased revenue and up-selling opportunities.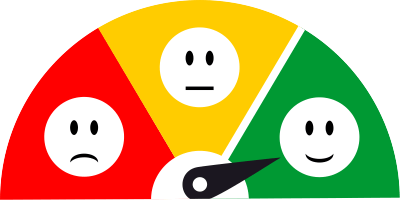 How we can help you achieve your CX goals
Since 1992, hpc has been helping businesses stay connected to their clients.  Our
telecom and in-store marketing products enhance the client interaction at every point of
contact, ensuring a memorable customer experience and a lasting relationship.
Click on the products below to learn more.